Modern Manuscripts and Archives
Over 1,200 archival collections, dating from 1700 to the present, cover the history of business, publishing, the arts, social activism, and other aspects of life in Chicago and the Midwest.
In 1942, Newberry librarian Stanley Pargellis started to acquire the archives of midwestern businesses, as well as the personal papers of writers and journalists. These acquisitions formed the basis of our modern manuscript and archival collections, which today total more than 15,000 linear feet of literary manuscripts, correspondence, business records, photographs, ephemera, and more.
Chicago was and continues to be a hub for dance, music, and theater. Our Midwest dance collections, focused on Chicago, consist of the papers and archives of over 80 dancers, journalists, choreographers, dance companies, schools, festivals, and dance advocacy groups. Additionally, our theater collections encompass the archives of theater companies, actors, and playwrights. Our collections also include the records of the Ravinia Festival Association, the papers of early Chicago Symphony Orchestra conductors, and materials related to other musicians and organizations.
In the late 19th and early 20th centuries, Chicago writers sparked a literary renaissance that helped shape the development of American literature. Our manuscript collections include handwritten letters, poems, and prose from many key writers in this period, including Sherwood Anderson, Carl Sandburg, Willa Cather, and Ben Hecht.

Extending into later periods of the 20th century and into the 21st, the Newberry's archival collections shine a light on the life and work of novelists and poets such as Nelson Algren, Gwendolyn Brooks, Jack Kerouac, and Eve L. Ewing. Newspaper journalism—particularly work published by the Chicago Daily News, Chicago Record, Chicago Tribune, Chicago Reader, and other local publications—is also well represented in our manuscript collections.
By giving artists and writers a space to network, exchange ideas, and experiment, clubs and organizations were critical to the development of arts and culture in Chicago. Early Chicago society also depended on clubs for networking and collaborating. The Newberry holds the archives of several influential Chicago clubs, including the Arts Club of Chicago, the Cliff Dwellers, the Wayfarers' Club, and the proudly bohemian Dill Pickle Club.
Complementing materials in the Edward E. Ayer collection, our archival collections include manuscript documents, photographs, and art works representing American Indians from the 17th through 21st centuries. These materials were created by both Native and non-Native people. The topics covered include Native language grammars, religion, and contact between Native people and Europeans. Of particular note are the papers of Northern Cheyenne tribal historian John Stands-in-Timber, who documented the stories, traditions, and history of his tribe in the early 20th century.
Archival collections related to the westward expansion of the United States tend to come from white settlers who chronicled their experiences in writing. These collections allow researchers to study a range of themes and topics connected to the settlement of the country west of the Mississippi River. Topics include the Lewis and Clark Expedition, the fur trade, overland travel, the California and Colorado gold rushes, frontier life, transportation, the US military, and settler-Native relations.
Archival collections documenting protest and activism in Chicago cover more than a century of activity, from the Progressive Era in the early 20th century to the present. These collections relate to individual reformers (like Graham Taylor), specific campaigns (like Progressive Era initiatives to improve hygiene in public), and modern movements that are active in the present (like Black Lives Matter Chicago).
Learn more about our modern manuscript and archives collections.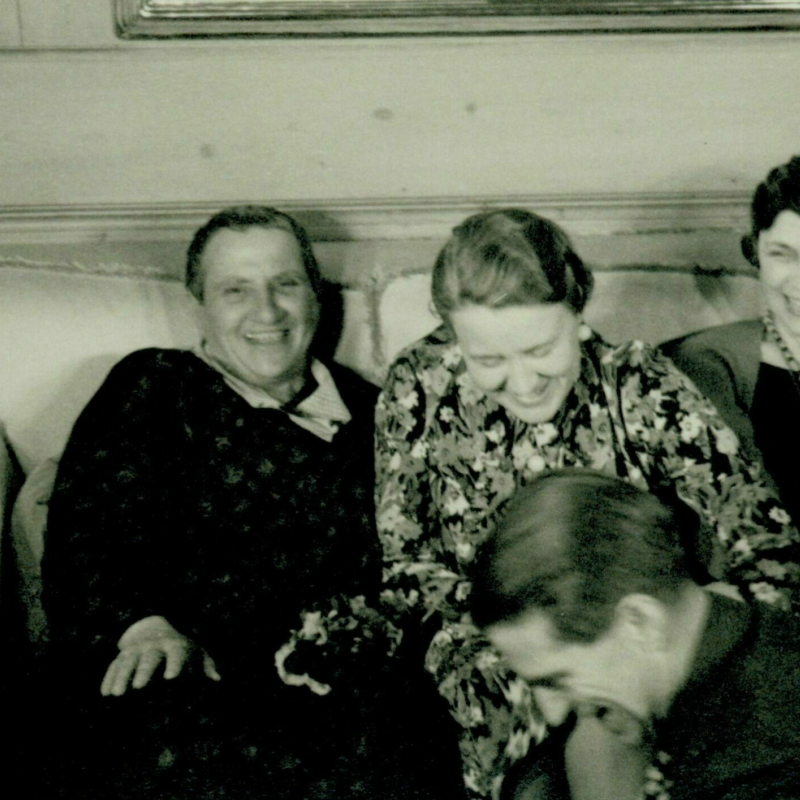 Free online research and educational tools inspired by our collections.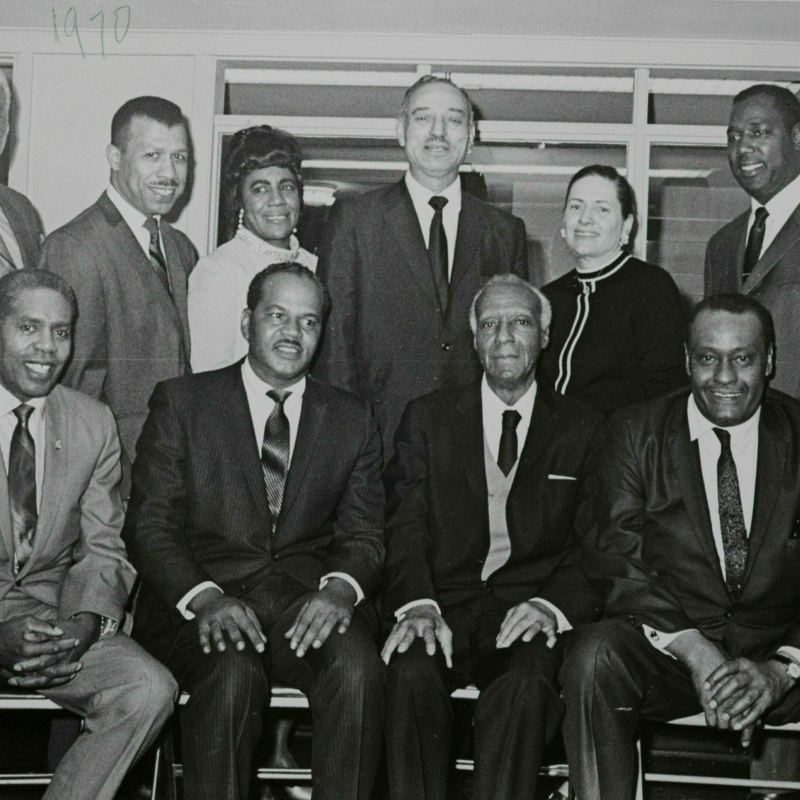 Have a Question?
Ask a Librarian
Our reference librarians are here to help you get the most out of your research.
Chicago's Forgotten Candy Queen
Ora Snyder presided over the candy empire you've probably never heard of.
On Our Blog
A Long Line of Entrepreneurs: Stories from the Prescott Family Papers
Eunice L. Prescott was the owner of a hat shop in Chicago before moving to New York and opening Ebony Paint, the city's first Black-owned paint store.
On Our Blog