Welcome to the New newberry.org!
We're glad you're here. Learn about the look and organization of our redesigned website.
Learn More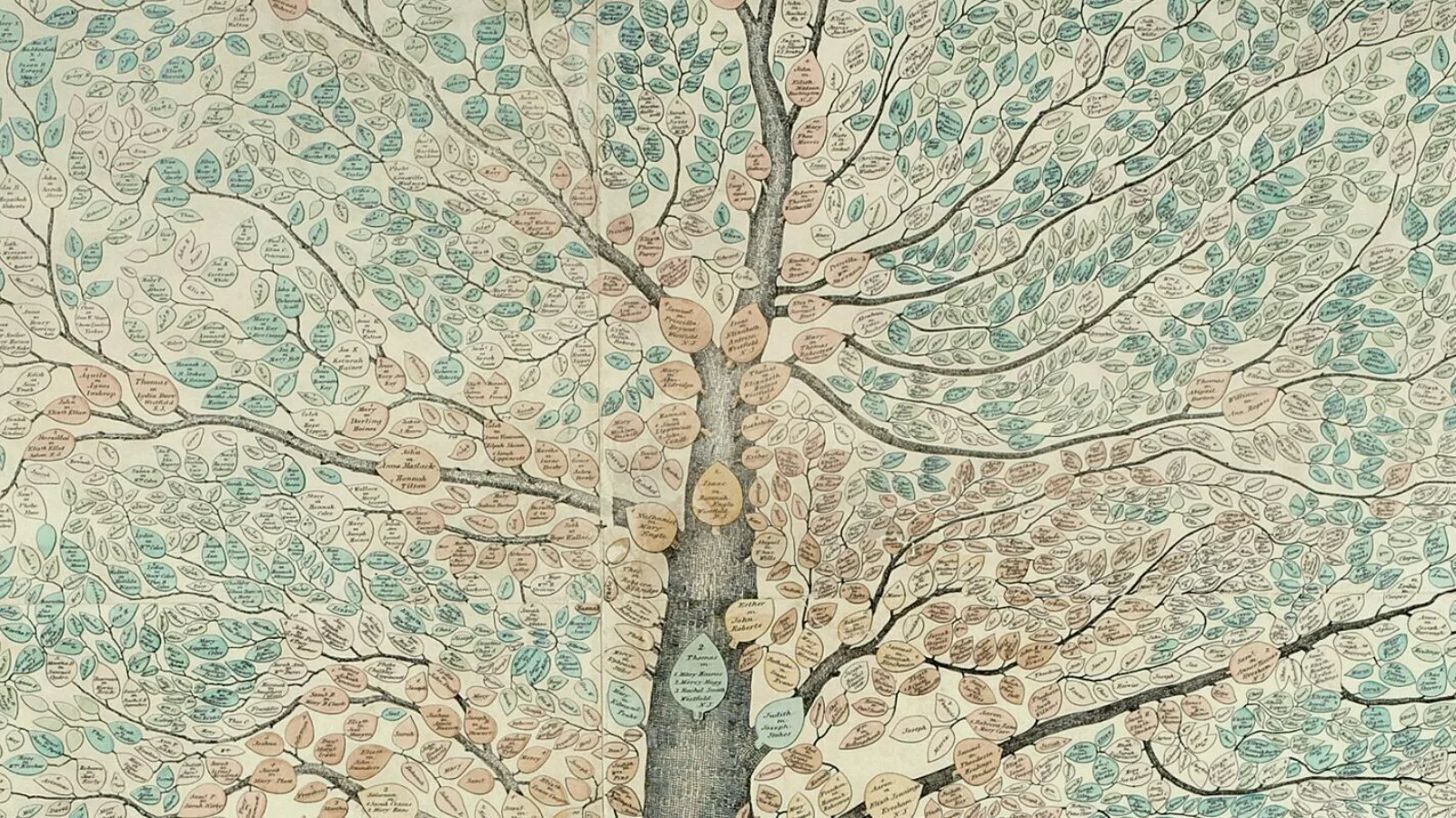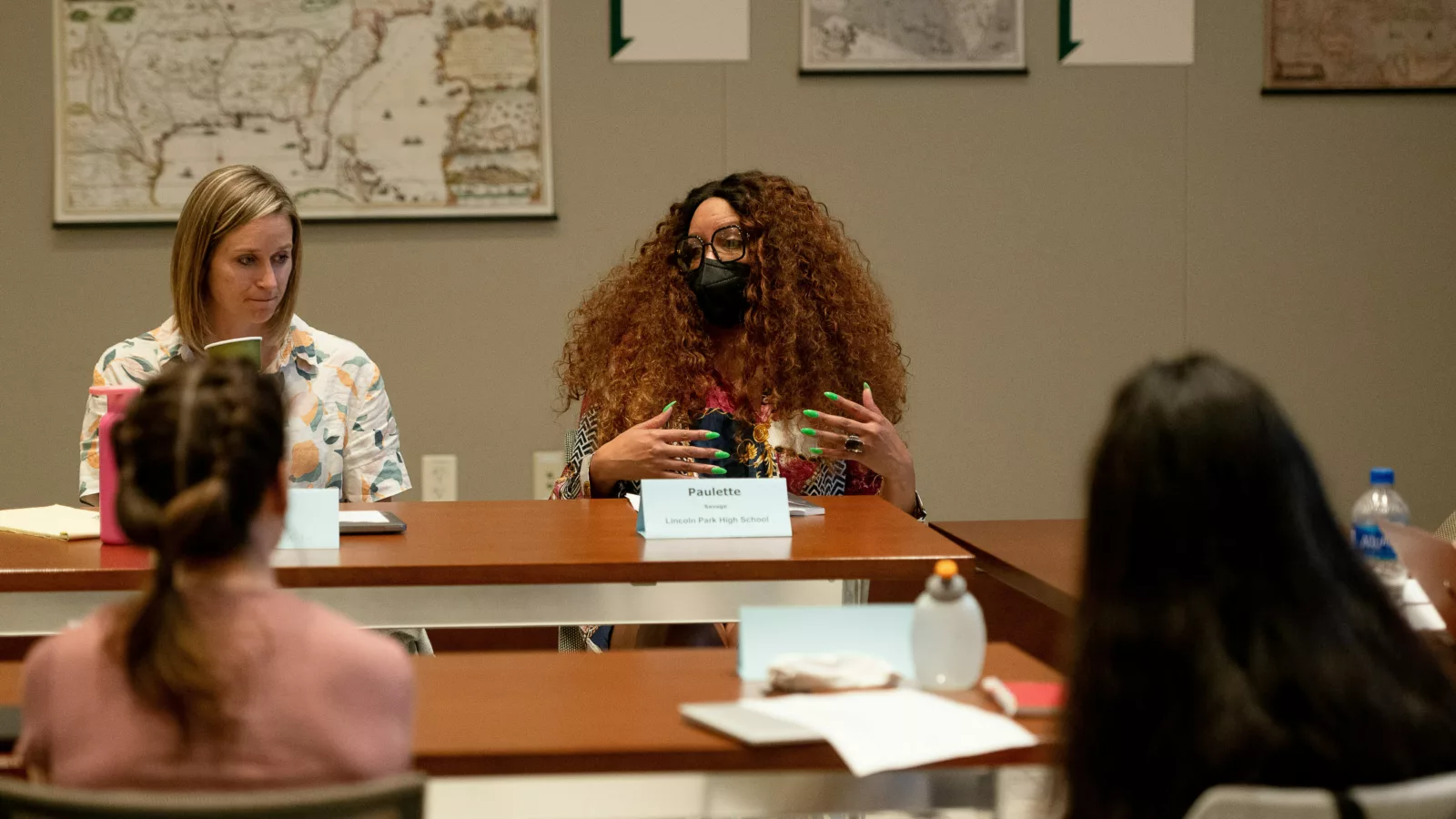 Ready to explore the past? There's no time like the present.
Featured Events & Articles
The Newberry's collections, programs, and exhibitions have been free and open to all since 1887. Curious people from all over visit to research topics of interest, discover their family history, take classes, or learn something new and unexpected.
Event—Exhibition
A Show of Hands: Handwriting in the Age of Print
Sep 09–Dec 30, 2022
Handwriting didn't disappear with the invention of the printing press. Or the typewriter. Or the Internet. It evolved.
Learn More
Our Collection Is Your Collection
Whether it's a letter from Michelangelo or a doodle drawn in a 19th-century textbook by a procrastinating student, primary sources bring the past to life. You're free to explore these historic materials online or in person at the Newberry.
Event—Adult Education
Stalin's Soviet Union: Famine, Terror, War
Weekly on Tuesdays, Oct 04–Dec 06, 2022
2:00pm–4:00pm
The horrific experiences of the Soviet peoples during the regime of Josef Stalin continue to stagger the imagination. This class will explore the historical context in which Stalin emerged to dominance and examine the extent of his crimes.
Learn More
Event—Adult Education
Chaplin
Weekly on Tuesdays, Nov 08–Dec 06, 2022
2:00pm–4:00pm
This class follows five of Charlie Chaplin's films in a progressive exploration of the filmmaker's remarkable life and art.
Learn More
Research Your Family History
The Newberry is a leading center of genealogy research. Wherever you are in the process of researching your family history, we can help.
Learn How
Exhibitions
Exhibitions bridge the past and present using historic items from the Newberry collection.
Now on View