Exhibitions bridge the past and present by telling timely stories from the Newberry collection. See what's on view at the library.
Newberry exhibitions are always free and open to all.
A Show of Hands: Handwriting in the Age of Print
September 9 – December 30, 2022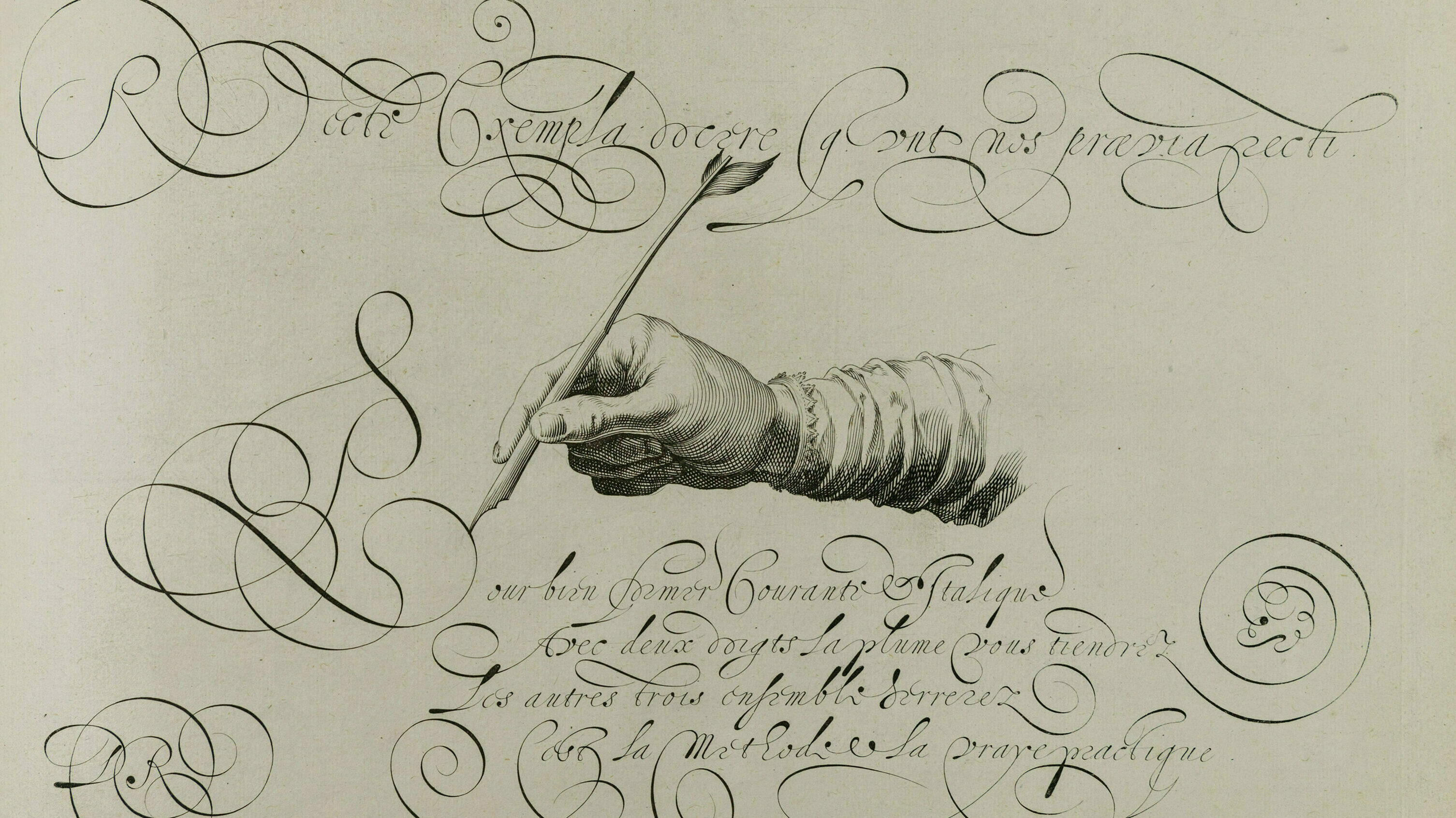 For centuries, handwriting served as a powerful tool for communicating information, preserving knowledge, shaping identity, and building empires. In our digital world, however, fewer and fewer people can read handwritten words.
Handwriting has survived disruptive technologies before. The invention of printing didn't diminish the need for handwriting. Instead, it created new markets for ambitious printers and entrepreneurial writing teachers. These men and women used advances in print technologies to widen the influence of handwriting in everyday life.
Celebrating 50 Years of Newberry Research Centers
October 4, 2022 – January 7, 2023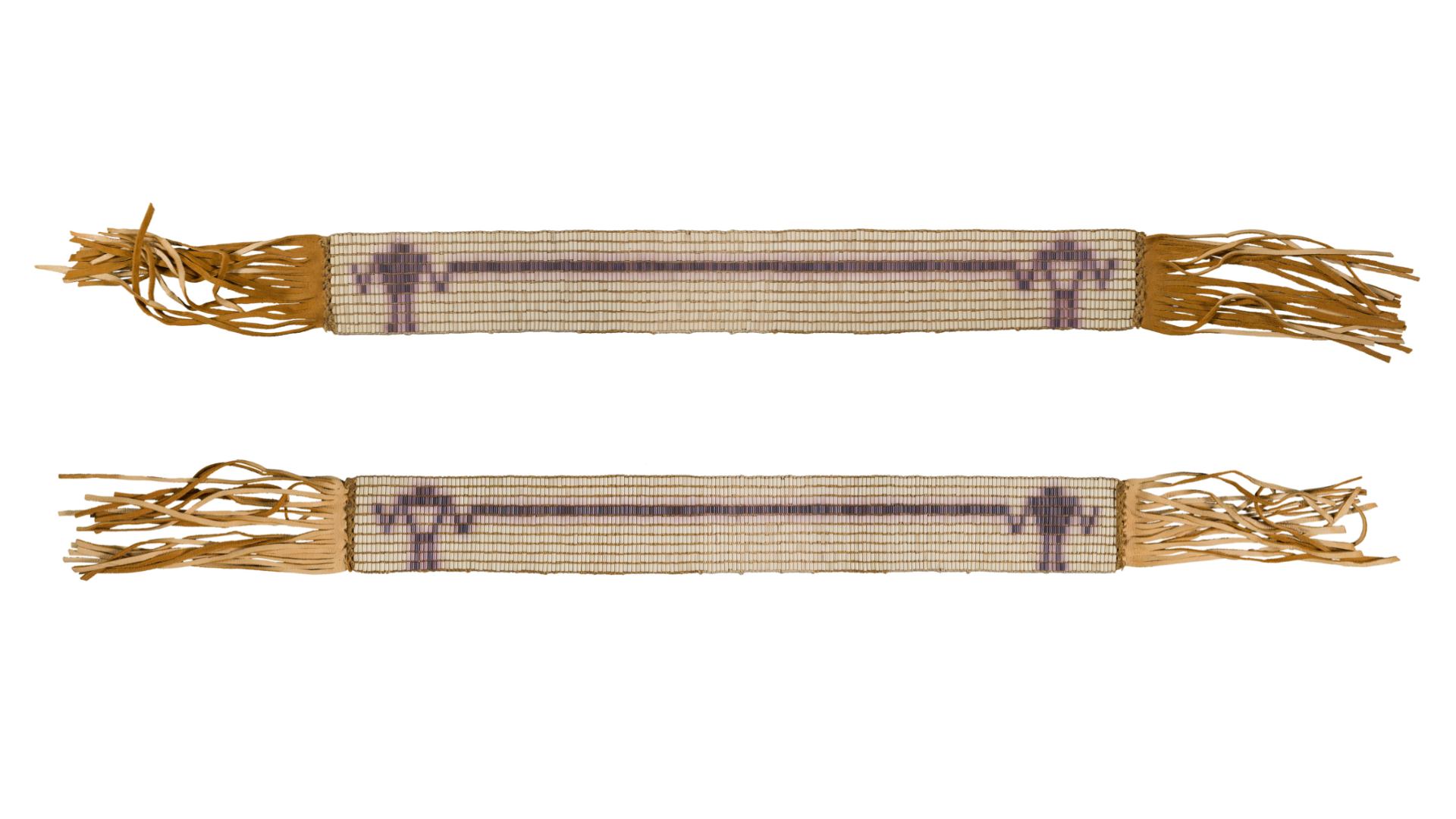 This exhibition commemorates the 50th anniversary of the Newberry's first two research centers: the Hermon Dunlap Smith Center for the History of Cartography and the D'Arcy McNickle Center for American Indian and Indigenous Studies.
For half a century these centers have shaped scholarship in their fields through fellowships, publications, and convenings. They also have provided opportunities for the Newberry to engage the public through exhibitions, programs, and collaboration with many partners, including tribal communities.
Hours
Tuesday – Thursday
10am – 7pm
Friday and Saturday
10am – 5pm
Admission
Admission for Newberry exhibitions is free. No advance registration required.
Guided Public Tours
Visit for a free docent-led tour of A Show of Hands.
Tuesdays at 1pm
Thursdays at 11:30am
Fridays at 1pm
Saturdays at 1pm
Private Tours
To book a private tour of a Newberry exhibition, please contact Rebecca Haynes at (312) 255-3526 or via email.
Private tours are free, but donations are encouraged.
Have a Question?
Get in Touch
Ask us anything about current or upcoming exhibitions at the Newberry.
Adult Education Classes
Led by experts in a variety of fields, our adult education classes can help you jumpstart or elevate your next learning endeavor.
Browse Classes
Artists in Residence
Through the Artist-in-Residence program, artists and writers are able to create work that engages with the Newberry's collection.
Learn More