Genealogy and Local History
You could be a seasoned researcher with extensive knowledge of your ancestors. Or you could be a beginner who's just starting your family tree. Wherever you are in your genealogy research, we can help.
As one of the leading centers for genealogy research in the country, we provide access to a range of records, databases, and primary and secondary sources that will give you new leads to follow in search of your family history.
New to genealogy research? You can start by collecting simple data points, such as names, birth dates, addresses, and countries of origin.
There may be untapped sources of information all around you. Talk to your parents or other relatives. Look at family documents like letters, diaries, captions on photographs, address books, and newspaper clippings. Even the most basic information will form the building blocks of your research.
When you visit the Newberry, our genealogy specialists can help you build on the research you've already done. If you haven't done any research yet, that's fine. We'll help you get started.
Online databases like Ancestry.com can help you learn more and fill in the gaps. Through enhanced access to several subscription genealogy databases at the Newberry, you'll be able to continue laying a foundation for your research.
Keep in mind, however, that online databases are just the tip of the iceberg. Most genealogical resources haven't been digitized. At a certain point, you'll run out of things that can be discovered online.
By visiting the Newberry, you're getting access to a wider universe of information and a team of experts who can help you make sense of what you're finding online and show you where to go next.
When you visit the Newberry, we'll introduce you to a variety of sources, from published genealogies and local histories to church, census, and court records. After casting a wide net, we'll hone your research strategies so you're able to effectively and efficiently comb the historical record for your ancestors.
Our genealogy specialists are available during regular reading room hours to help you with your research. You don't need to make an appointment. Just ask for help!
Before you arrive, you can sign up for your Newberry reader's card online. When you get to the library, check in with us so we can complete your registration. Then you're free to explore our genealogy resources and consult our genealogy specialists for advice.
If you can't visit the Newberry in person, we're happy to answer your questions remotely. For basic questions, call our reference desk at (312) 255-3512. For more complex questions that may involve consulting sources on your behalf, please submit a query using our ask-a-librarian form.
Advanced Genealogy Research
If you have experience doing genealogy research, you're probably used to running into brick walls when the trail you're on goes cold. We can help. Combining your own research skills with those of our genealogy specialists, we'll break through those walls standing between you and new discoveries.
It all starts with understanding how to use the Newberry's extensive collection to find what you're looking for.
You'll find more than 20,000 published genealogies at the Newberry. Colonial America and New England are especially well represented. Many rare titles covering gentry and noble families of the British Isles are also included.
We hold county, city, town, church, and other local histories from all regions of the United States, as well as from Canada and the British Isles. You also have access to comprehensive collections of New England town histories, in addition to county histories from the Midwest and mid-Atlantic states.
An important segment of our genealogy collections is made up of published indexes, abstracts, and transcriptions of pre-20th-century birth, death, and marriage records. Also available are probate, deed, court, tax, and cemetery records. These records cover the Mississippi Valley to the Eastern Seaboard. You can find records from Canada and the British Isles as well.
You can access a number of useful databases onsite at the Newberry:
Available military records include roster and pension reference works covering the colonial wars through the Civil War. Some materials on the Spanish American War, World War I, and World War II can also be found at the Newberry.
Hundreds of thousands of maps at the Newberry, along with atlases and books about cartography, can help you with your family history research.
Learn more about our collections related to genealogy and local history.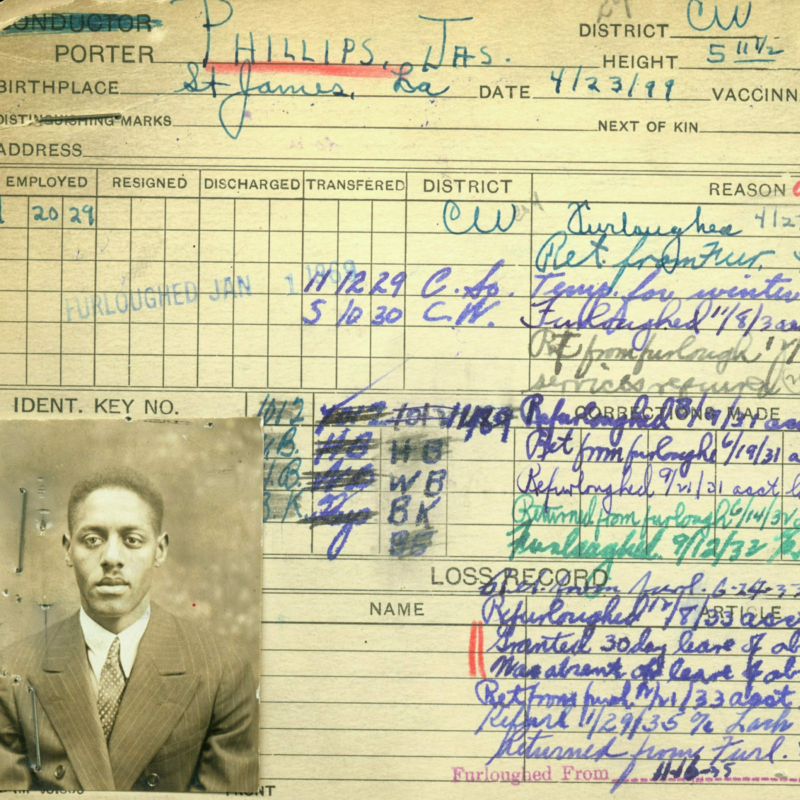 Free online research and educational tools inspired by our collections.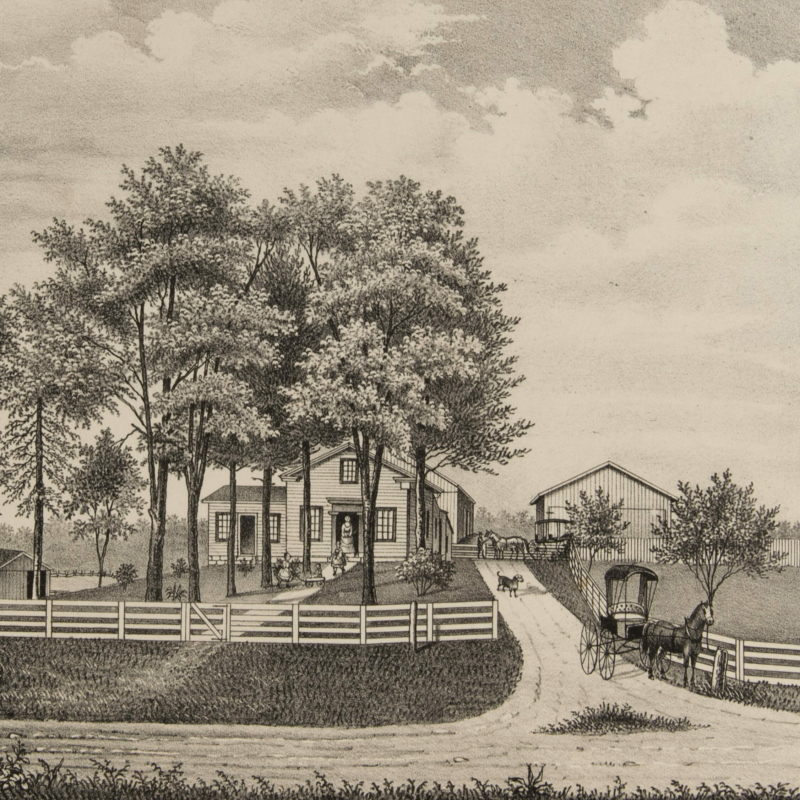 Have a Question?
Ask a Librarian
Our reference librarians are here to help you get the most out of your research.
Upcoming Events
Our calendar of events is always packed with classes, lectures, discussions, readings, tours, and performances.
Calendar
Search the 1950 Census
The 1950 census and all its genealogical data recently entered the public domain.
On Our Blog