American Indian and Indigenous Studies
The Newberry's Edward E. Ayer collection is one of the largest collections of books and manuscripts on American Indian and Indigenous Studies in the world.
In 1911, the Newberry received more than 17,000 items related to Indigenous peoples from collector and trustee Edward E. Ayer. Like many Americans at the time, Ayer subscribed to the belief that American Indians were a "vanishing race." Incorrectly assuming that American Indian peoples would eventually cease to exist, Ayer urgently collected items about their histories and cultures. Building on Ayer's original gift, we've expanded the collection to include more and more materials representing Native writers, artists, and activists from throughout the Western Hemisphere.
Ayer collected printed works, manuscript field notes, and drawings documenting Native archaeology and ethnology. These materials include the John Howard Payne papers, which document Cherokee history and include materials from Chief John Ross, and E.H. Thompson's drawings of Xkichmook, a historical Mayan site located in Yucatán.
Missionaries and colonial authorities produced dictionaries and grammar books in Indigenous languages to help them convert Native peoples to Christianity. Today, these materials can be used to support language revitalization efforts in Native communities. Highlights in this area of the Ayer collection include the first and second editions of the Eliot Bible, which was the first translation of the Christian Bible into an Indigenous North American language; the Popol Vuh, which is the earliest surviving copy of the Mayan creation story; and Bernardino de Sahagún's Nahuatl-Spanish-Latin dictionary, which continues to serve as a powerful language revitalization resource for Nahuatl speakers today.
Visual representations of Native peoples by non-Native creators can be approached as both works of art and products of settler colonialism. Examples in the Ayer collection include 1,200 portraits by artist E. A. Burbank, Edward E. Ayer's nephew. Works by Native artists include ledger art created by Northern Cheyenne warrior-artists in the 1870s, the drawings by Kiowa artist Hawgone (also known as Silver Horn), as well as modern interpretations of the ledger art tradition by contemporary Native artists.
Many books and manuscripts about early contact between Europeans and Native peoples are based on European accounts. Some items in the collection, however, reflect Native points of view. The collection also includes over 2,000 maps documenting the development of European cartography in the Western Hemisphere.
Recognizing the United States' presence in the Pacific in the late 19th century, Ayer expanded the scope of his collection westward to include manuscripts, publications, photographs, maps, and language materials related to Philippine and Hawaiian history. Our collection is strongest for the late Spanish period in the Philippines, Filipino nationalism and revolution, the Philippine-American War, and the missionary period in Hawaiʻi.
Learn more about our collections related to American Indian and Indigenous Studies.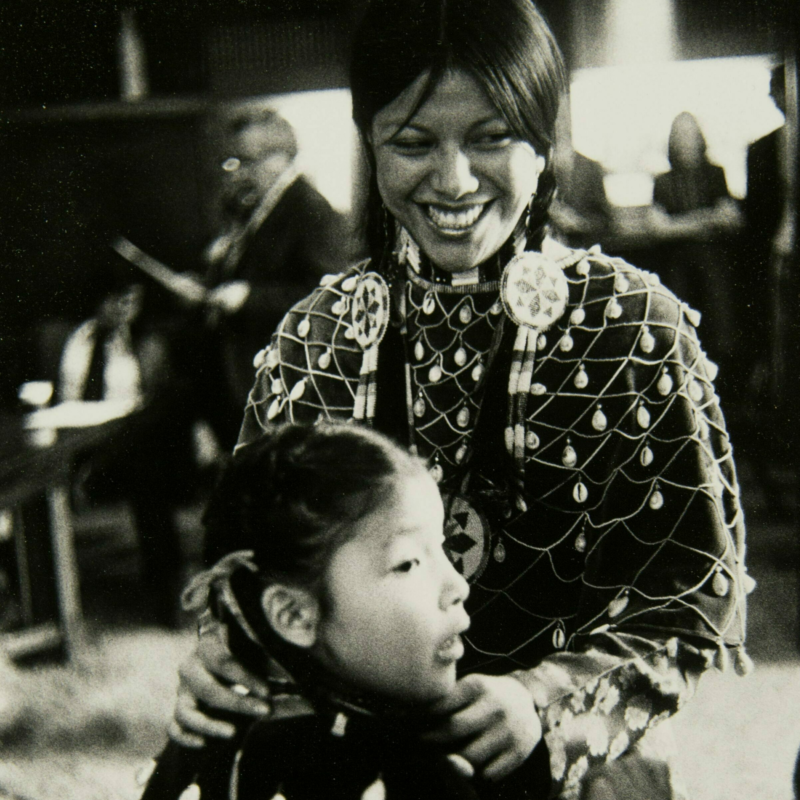 Free online research and educational tools inspired by our collections.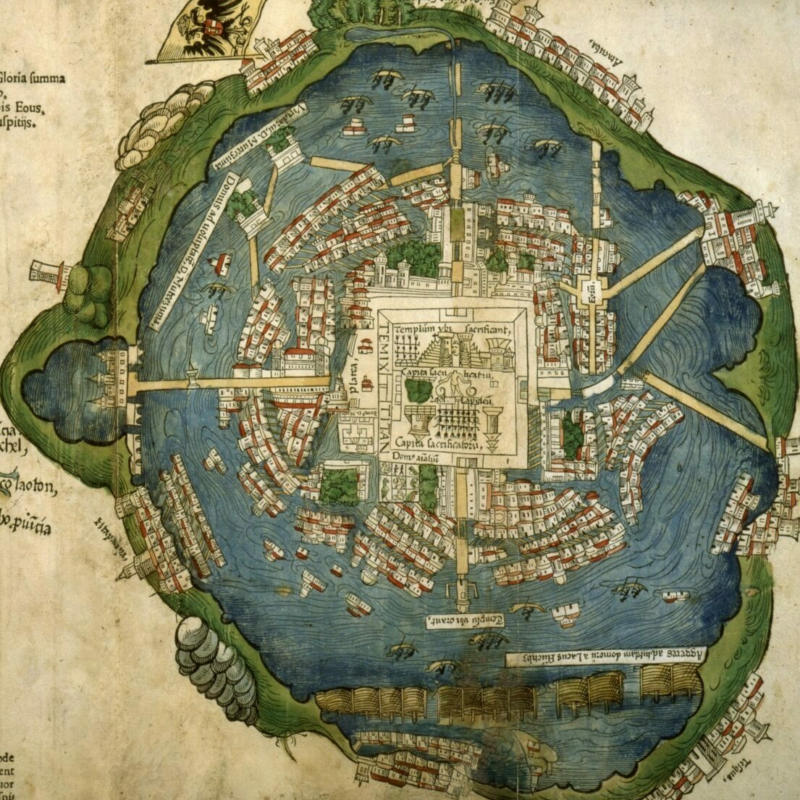 Have a Question?
Ask a Librarian
Our reference librarians are here to help you get the most out of your research.
Artists in Residence
Learn about our research fellowships for artists, writers, and other humanists.
View Fellowships
Group and Class Visits
Book a time for your group or class to visit the Newberry for an interactive learning experience with our collection and staff.
Learn More