At the Newberry, you have access to a wide range of sources chronicling personal stories and historic moments across time. These materials are a direct link to the people and events that have shaped today's world.
27.5 miles of shelf space. 600 years of human history. Time travel isn't science fiction: it happens every day at the Newberry.
In Person
A Newberry reader's card gives you direct access to an extensive array of books, maps, and archival collections in our reading rooms.
Online
Wherever you are, our digital collections are just a few clicks away. Research, remix, and reimagine thousands of images online.
Catalog
The Newberry's online catalog is the primary tool for searching across the collection, from books and maps to journals and manuscripts.
Finding Aids and Inventories
Detailed finding aids outline the organization and the contents of archival collections at the Newberry.
Research Guides
Want to survey the landscape before searching the catalog and finding aids? Consult our research guides to learn more about what we have and how you can find it.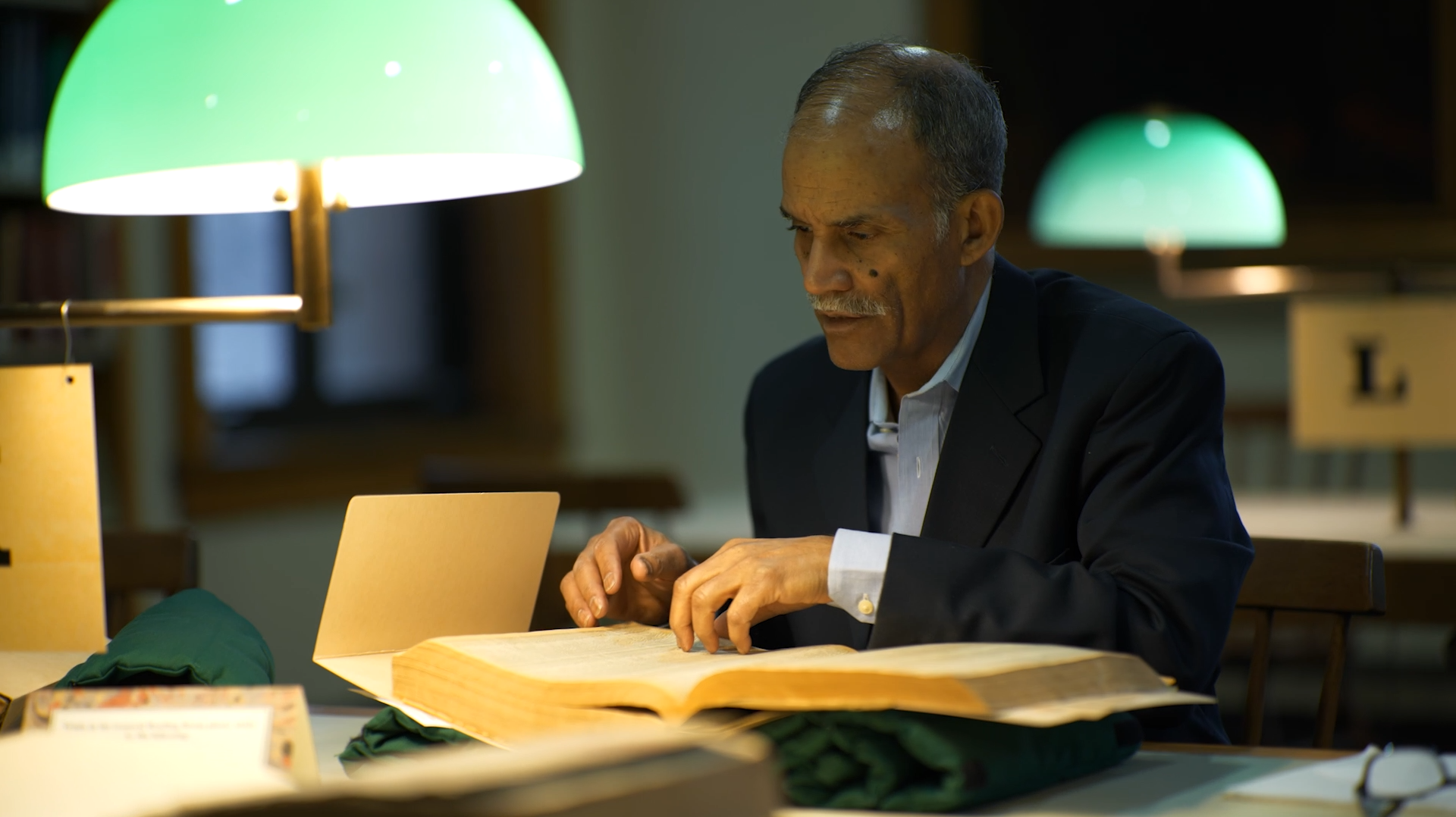 Log in to your Newberry reader's account to start requesting collection items through our online catalog.
Exhibitions
Exhibitions bridge the past and present using historic items from the Newberry collection.
Now on View
Adult Education Classes
Led by experts in a variety of fields, our adult education classes can help you jumpstart or elevate your next learning endeavor.
Browse Classes