Medieval, Renaissance, and Early Modern Studies
The Newberry houses many pre-1800 European and British literary, historical, and devotional manuscripts, printed books, and maps.
At the Newberry, you can research a range of topics from the medieval, Renaissance, and early modern periods, from religion and art history to maps, travel, and exploration.
With materials from as far back as the 14th and 15th centuries, our collections document the rise of early modern colonialism and its legacies in Europe and the Americas. Focusing on materials from the French, English, Dutch, Spanish, and Portuguese, the Newberry offers researchers many sources on exploration and settlement, natural history, colonial missions, Indigenous languages, and ethnography from this time period.
Humanism, the Renaissance era's renewed interest in the study of classical texts, is well represented in the Newberry's collections. In addition to sources on historiography, language, and literature, our collections include a wide array of emblem books, which are visual or textual puzzles. Of particular note is Georgette de Montenay's 1571 emblem book, which was the first of its kind published by a woman.
Art fueled and reflected significant cultural changes in the medieval and Renaissance periods. The Newberry houses a variety of items that showcase visual art in different contexts, including illuminated religious manuscripts, as well as illustrated secular texts, maps, ephemera, and more.
A variety of maps from the medieval, Renaissance, and early modern periods can be accessed at the Newberry. These materials include atlases of the world, city and town views, and portolan charts (nautical tools for navigating the Mediterranean). In addition to maps, the Newberry houses many voyage and travel narratives by explorers that were engraved by Theodor de Bry, Johannes Stradanus, and other printmakers.
Our collections contain a wide range of primary sources focused on music and dance in the medieval, Renaissance, and early modern periods. This includes theory and instructional books, psalmodies (Psalms arranged for singing), hymnodies (compositions of hymns), lute books, opera scores, and sources on dance notation. Home to a well-known set of manuscript musical part books gifted to Henry VIII, our collections also capture the interest in plays and festivals that flourished during these periods.
Printing technology evolved throughout the Renaissance and early modern periods. Our collections encompass materials that embody technological changes. Collection materials include incunables (books printed before 1501), type specimens, book bindings, and paper art.
Our collections contain a range of sources that reflect religious life from 1300-1800. Topics covered include private devotion, the Reformation, church history and canon law, theology, scripture, Hebraica, and missionary efforts.
Learn more about our collections related to medieval, Renaissance, and early modern studies.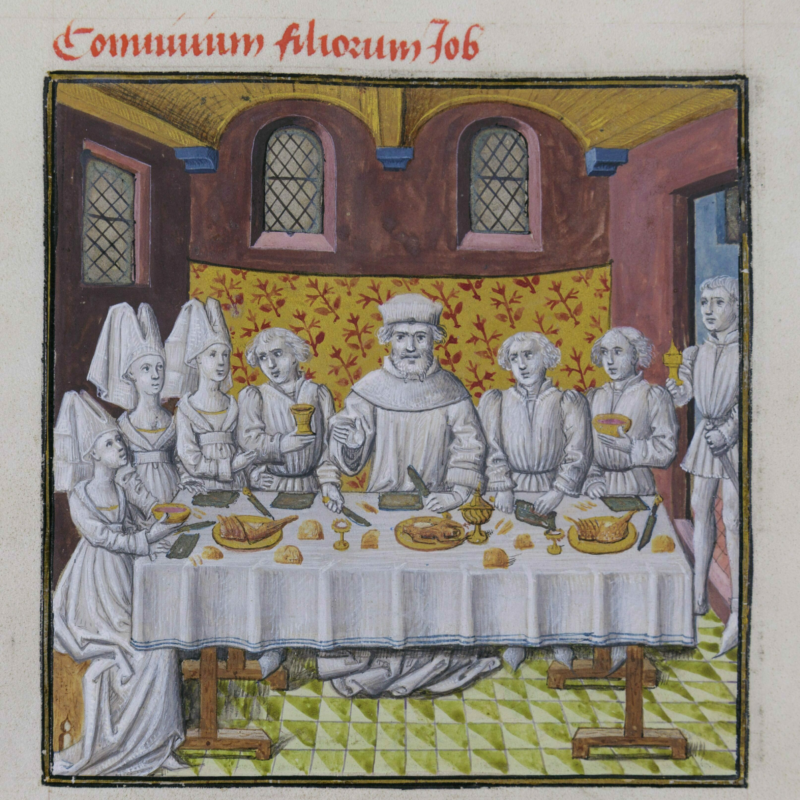 Free online research and educational tools inspired by our collections.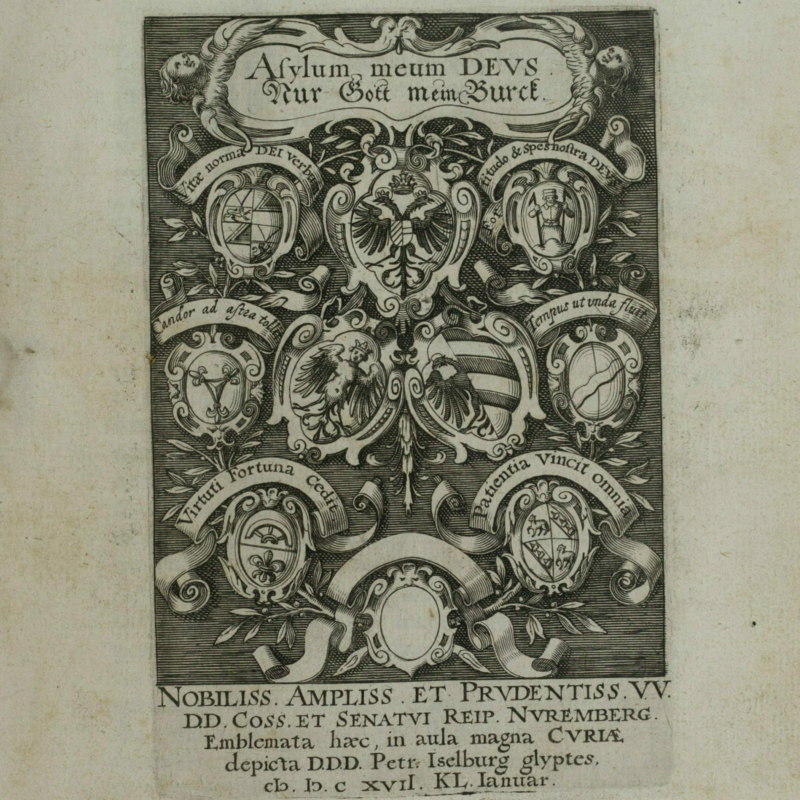 Have a Question?
Ask a Librarian
Our reference librarians are here to help you get the most out of your research.
Artists in Residence
Learn about our research fellowships for artists, writers, and other humanists.
Learn More
Group and Class Visits
Book a time for your group or class to visit the Newberry for an interactive learning experience with our collection and staff.
Learn More