Our religion collections include many pre-1800 manuscripts and 15th- through 20th-century printed books from Europe and the Americas relating to private and public devotion.
At the Newberry, you can research a wide range of topics in the history of religion, including sacred music in the Renaissance, the disruptions of the Reformation, and religious communities in 19th- and 20th-century America.
The Newberry houses a vast collection of medieval manuscripts such as missals containing liturgical texts, as well as books for personal devotion. Our religion collections also include hymnals, sheet music, and other pieces of sacred music from Europe and the Americas. Of note is the Newberry's collection of 17th- and 18th-century Mexican choir books that were used by nuns at the Convento de la Encarnación in Mexico City.
Our religion collections consist of Christian sermons from all periods and language traditions, as well as other devotional literature from Europe and the Americas. You'll find everything from reformer Martin Luther's pamphlets against the papacy to 20th-century books on American liberal Protestant thought.
The Protestant Reformation was a religious reform movement that took hold throughout Europe in the 1500s. The Newberry has many religious and political tracts, pamphlets, and pedagogical works—both Protestant and Catholic materials—in numerous European and non-European languages that document Reformation efforts from the 15th to the 18th centuries.
Canon law refers to religious laws governing the conduct of members of a particular faith. Our religion collections include serial publications related to canon law, along with materials on the Roman, Spanish, and Spanish American inquisitions.
With a focus on North America, Latin America, and the Philippines, our religion collections contain rich primary sources on the history of missionary efforts by Europeans and Americans. Materials by and about the Jesuits, along with educational Christian texts in Indigenous languages used to convert Native people to Christianity, are just a few of the types of sources you'll find.
Learn more about our collections related to religion.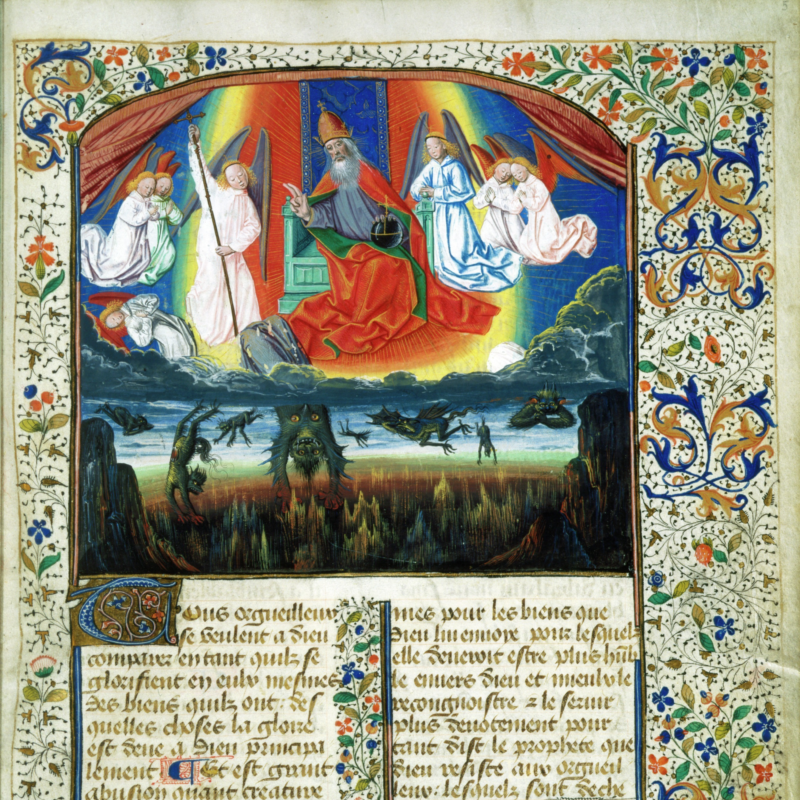 Free online research and educational tools inspired by our collections.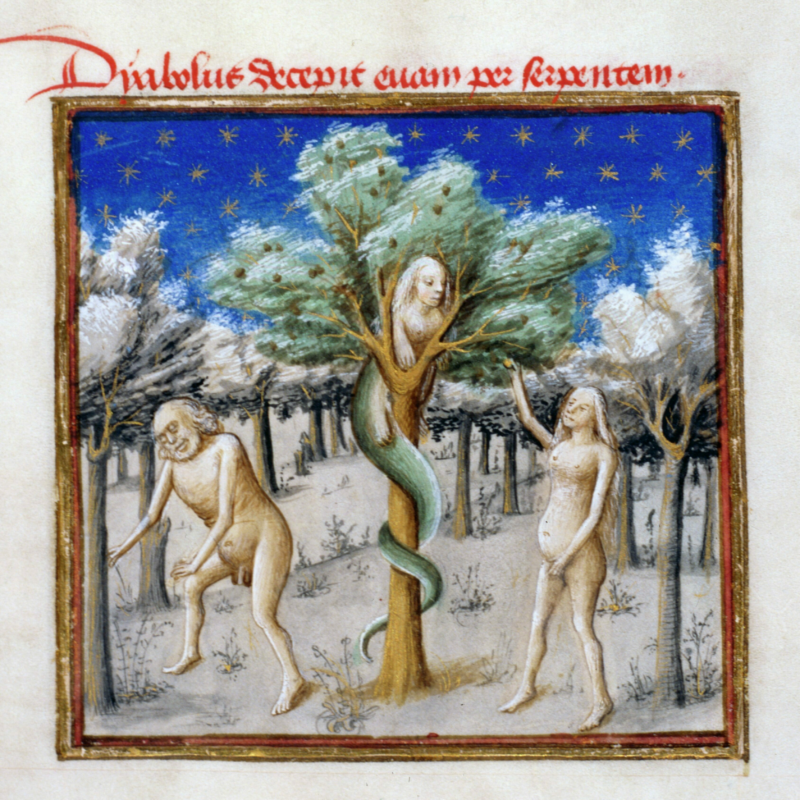 Have a Question?
Ask a Librarian
Our reference librarians are here to help you get the most out of your research.
Scholarly Seminars
Scholarly Seminars provide spaces to discuss new humanities research as it develops.
Upcoming Seminars
Research Fellowships
Newberry fellowships support researchers as they pursue innovative and ground-breaking projects.
View Fellowships