African American Genealogy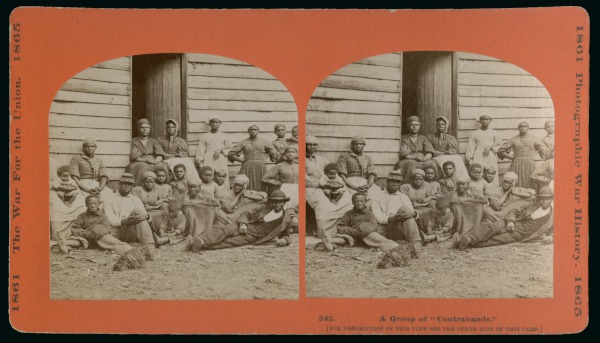 The Bibliography of African American Family History at the Newberry Library, available as a PDF file, is not intended as an exhaustive list of every African-American family history source in the library, but rather as a selective guide to materials held at the Newberry. Researchers will find additional resources in the online catalog, and in the research guide on African-American Studies. Newberry librarians have also created guides to genealogical research for several states.
Please contact a reference librarian with questions regarding this information, or for additional assistance locating materials in our collection.