Maps, Travel, and Exploration
The Newberry is home to a vast collection of maps and sources related to the history and culture of travel.
Navigate your way to the Newberry and explore our extensive collection of maps and travel-related texts, manuscripts, art, photography, and ephemera.
Focused primarily on Europe and the Americas, the maps in our collection capture six centuries of human travel and exploration. Maps made by Native people in the Americas, as well as early maps made by European explorers, are part of the Newberry's collections. Additionally, our collections contain many atlases (from the atlases of Ptolemy, Ortelius, and Mercator to general county atlases of the 20th century). You'll also find sea charts (known as portolan charts) used for navigating the Mediterranean in the 15th and 16th centuries, as well as 19th- and 20th-century railroad and automobile maps.
European settlers often published written and printed accounts of their explorations in the Americas and encounters with Indigenous peoples. Primarily in Dutch, English, French, German, Italian, Portuguese, and Spanish, most of the narratives in the Newberry's collection are from European and American points of view. These sources include materials from scientific and commercial expeditions, as well as voyages of exploration and discovery by individuals. Among the many narratives in our collections, you'll find rarities like the first published accounts of expeditions to the North and South Poles in the early 20th century.
Made primarily for settlers, migrants, and tourists, guidebooks can offer useful geographical and cultural information to researchers. The Newberry is home to a wide array of 19th- and 20th-century guidebooks in various European languages, including major commercial series like Baedeker, Michelin, Ward Lock, and Hachette's Blue Guides. Guidebooks serving users of all modes of travel, from railroad to automobile, are well represented in our collections.
Ephemera are everyday materials, usually printed, that are designed to be read or consumed in some way and then discarded. They can provide valuable insight into daily life, travel, and more. The Newberry has travel ephemera—items like travel brochures, timetables, scrapbooks, tickets, and other paper materials—dating from the 19th and 20th centuries from primarily Europe and North America.
Learn more about our collections related to maps, travel, and exploration.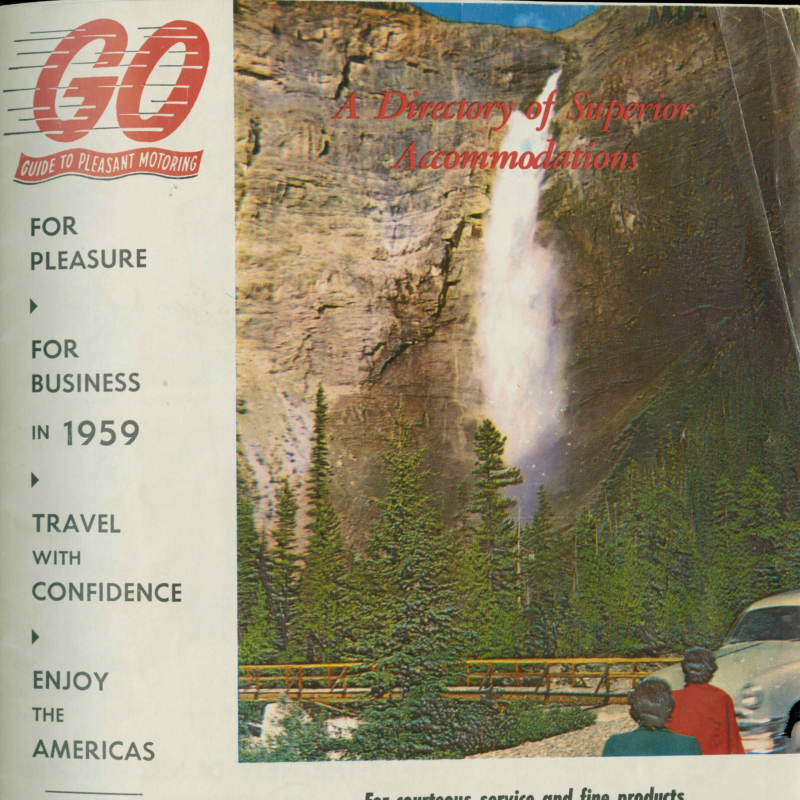 Free online research and educational tools inspired by our collections.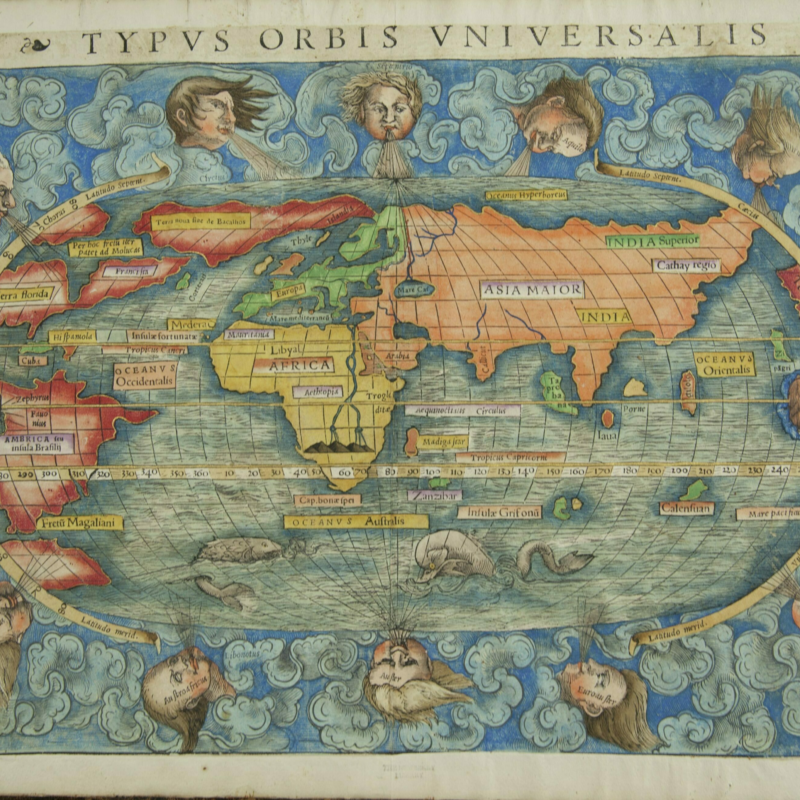 Search the Newberry Collection
Catalog
The Newberry's online catalog is the primary tool for searching across the collection, from books and maps to journals and archival collections.
Finding Aids and Inventories
Detailed finding aids outline the contents and organization of archival collections about topics related to maps, travel, and exploration.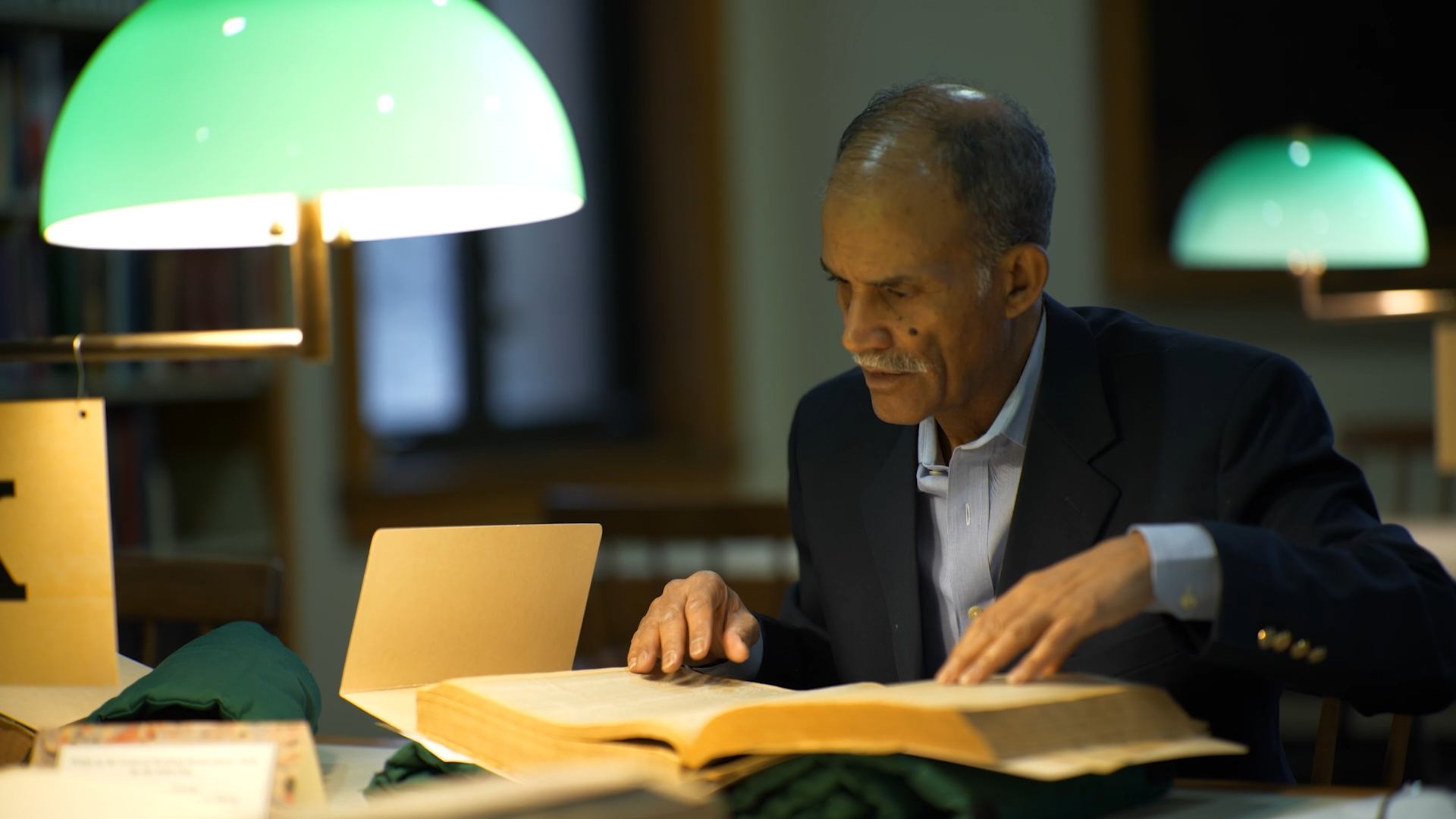 Log in to your Newberry reader's account to start requesting collection items through our online catalog.
Have a Question?
Ask a Librarian
Our reference librarians are here to help you get the most out of your research.
Exhibitions
Exhibitions bridge the past and present using historic items from the Newberry collection.
Now on View
Research Fellowships
Newberry fellowships support researchers as they pursue innovative and ground-breaking projects.
View Fellowships